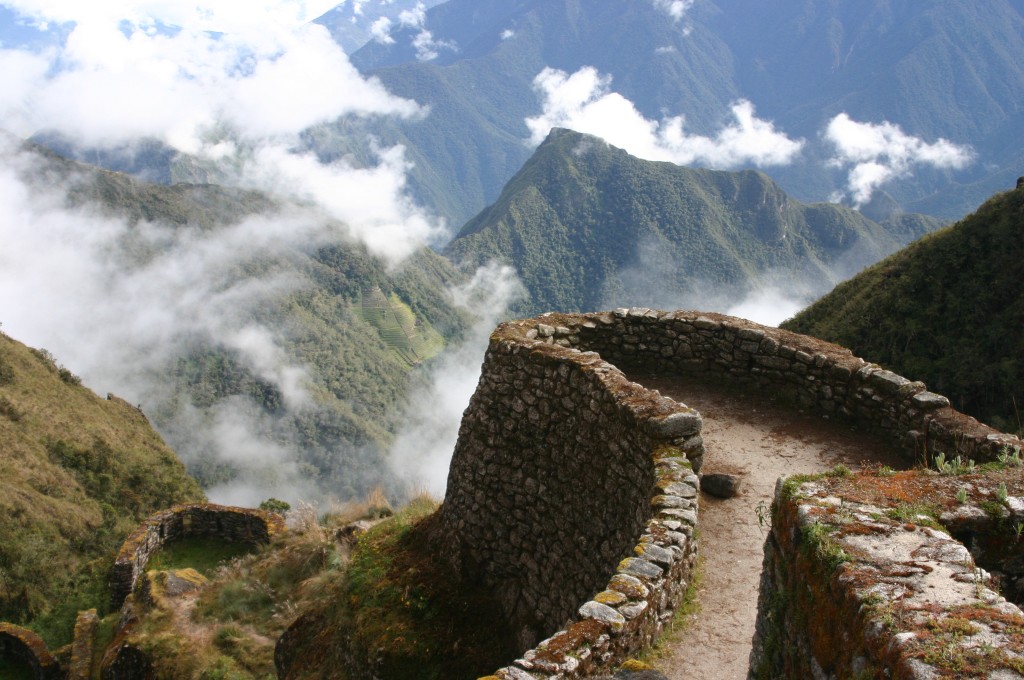 Hiking the Inca Trail to Machu Picchu is probably the pinnacle of a Machu Picchu Tour, there honestly isn't a better way to experience it. Of all the places I have been, it certainly is in the top five places, but having a good experience is always about having a little inside knowledge to make it that much more enjoyable. So read on to find out how to improve your Inca Trail trek.
Train before you go
Being physically fit is one of the best ways to help to make your Inca Trail and Machu Picchu experience that much better. Training in hilly terrain is one of the most important things you can do, especially given that the Inca Trail is not particularly long. It is the up and down terrain and the altitude that can really take it out of you. If it is possible try to spend some time hiking in the mountains before your trek and this will help you to deal better with the thin air in the Andes.
Acclimatise in Cusco
Getting used to the high altitude of the Andes is no easy feat, but thankfully Machu Picchu isn't as remote as one would think. This is especially the case with Cusco within 50km of the site. Cusco is the perfect pit stop before you tackle the Inca Trail and also presents some of its own attractions as well.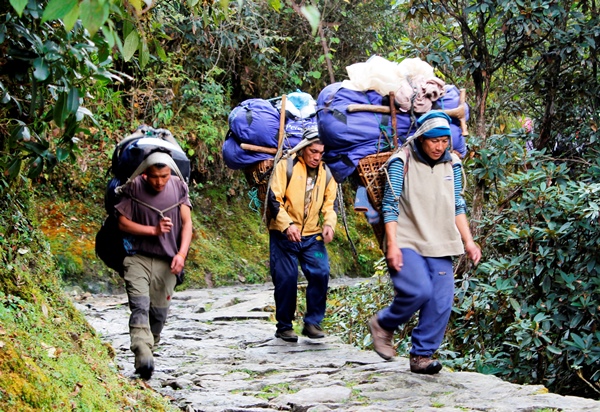 Make it easier
One of the best ways to make the trek to Machu Picchu easier is to enlist the help of porters. Porters are the local people (Quechua people) who work on the Inca Trail by assisting tourists to carry baggage that they cannot carry themselves. For those that are less physically fit, this is the perfect way to get the Inca Trail experience without the struggle. Porters will allow you to enjoy the experience more and take the time to look around at some unforgettable scenery. Remember that for any person the experience will be improved by porters, no matter your fitness level and there is no shame in hiring one. You will even be helping the local economy by doing so.
Choose the right season to go
The Andes by nature are prone to some fog and damp weather, but choosing the right time of the year can make the experience so much more enjoyable. The driest months of the year tend to be during July and August.
Bring a great pair of shoes
Normally the advice for hikers is to bring a good pair of shoes, but the best advice I can give is to bring the best pair you can possibly bring. Shoes on the Inca Trail are so important, especially with the rough and uneven terrain, that can be wet at a moments notice (like we mentioned above). Shoes that are waterproof and with good grip, are the shoes you want to bring with you to the Inca Trail.  
5 Ways To Improve Your Inca Trail Trip