Picking out the right mobile phone plan can make your head spin. With so many companies out there offering every kind of deal under the sun, it can be completely overwhelming trying to find one that fits your needs and your budget. It can make you want to just pick the first plan you see, so you don't have to deal with all the decisions! But taking the time to research and pick the right mobile plan for you can save you a ton of headache in the long run. Here are some tips to help: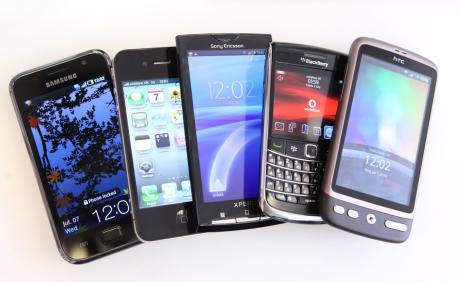 Consider your mobile needs
Do you mainly use your phone to call locally, or are you looking for a national or international plan? Are you mainly a texter, or do you need unlimited talk time? And what about data plans, are you interested in being connected with an unlimited data plan, or are you happy to save some cash and simply use WiFi when available? These are all considerations to make when deciding on the right mobile plan for you.
How to pay
Different plans offer you various options for how and when you pay. Virgin Media mobile phone deals include both pay monthly and pay as you go, so you can pick the plan that's the most convenient for you. If you're not sure how long you'll be using the service, or if you're traveling, then paying as you go can be a great flexible option.
Look at the contracts
Similarly, you should think about what kind of contract you feel comfortable signing when you sign up for your mobile phone plan. With Virgin, you'll never have to worry about getting locked into a contract that's too long, since they offer lots of great pay monthly and pay as you go deals. You can also opt to sign contracts which might include phone upgrades each year.
Think about insurance
We all have that friend who went on vacation, only to come back and tell everyone that they lost their brand new smart phone in the ocean. Well, if you end up being that person, you'll probably wish you had phone insurance. So sign up with a provider that's going to give you phone insurance along with your mobile plan, and you won't find yourself regretful in the end!
Top Tips for Choosing a Mobile Phone Plan